Ethiopia Regional Off-grid Solar Workshop and EXPO
GTDC LLC (USA) and GTDC LE PLC (Ethiopia) are teaming up with industry leaders to conduct an Off-grid Utility Solar Home Systems (SHS) and appliances workshop and product demonstration on April 11th – 13th 2018 in Mekelle City, Ethiopia. Ethiopia Regional Off-grid SOLAR (EROS) Workshop & EXPO will be opened by the keynote speech of the region's Vice President on Wednesday April 11 at 9:00 am local time. Consistent with Ethiopia's National Electrification Program and the Growth & Transformation Plan II (GTPII) for the period 2016-2020, the workshop and expo will provide a preview of the comprehensive off-grid solar power solutions GTDC and partners plan to implement throughout the country.
The three-day workshop will feature the Off-grid solar PV Utility as a viable business model for Ethiopia's rural electrification. It will focus on the feasibility and sustainability of off-grid utility, solar cyber security, rural elementary and high school electrification, as well as the electrification of local health-posts and health-centers.
For more information, you may inquire at: info@gtdcinc.com or call +251 925 91 47 92.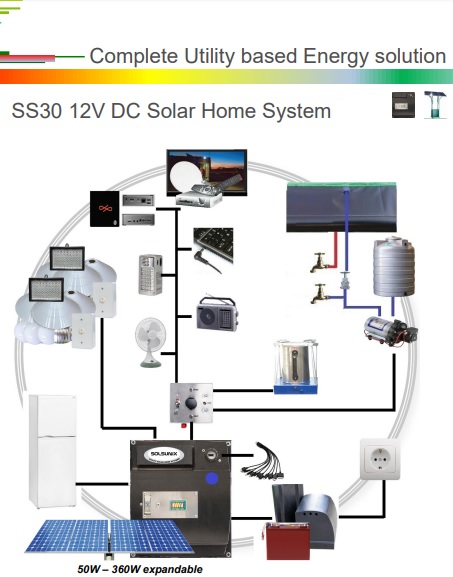 solar Panels | Lighting Fixtures | Storage Batteries
Solar powered home appliances: TVs, fridges/freezers, low emission cooking stoves, solar water pumps, water heaters, solar street lights, and more.
EROS 2018 | Mekelle, Ethiopia | April 11- 13